Recognising skills together
Open Badge Factory is an innovative, user-friendly, and cost-efficient online platform that large and small organisations around the world use to create, issue and manage their Open Badges.
Our Services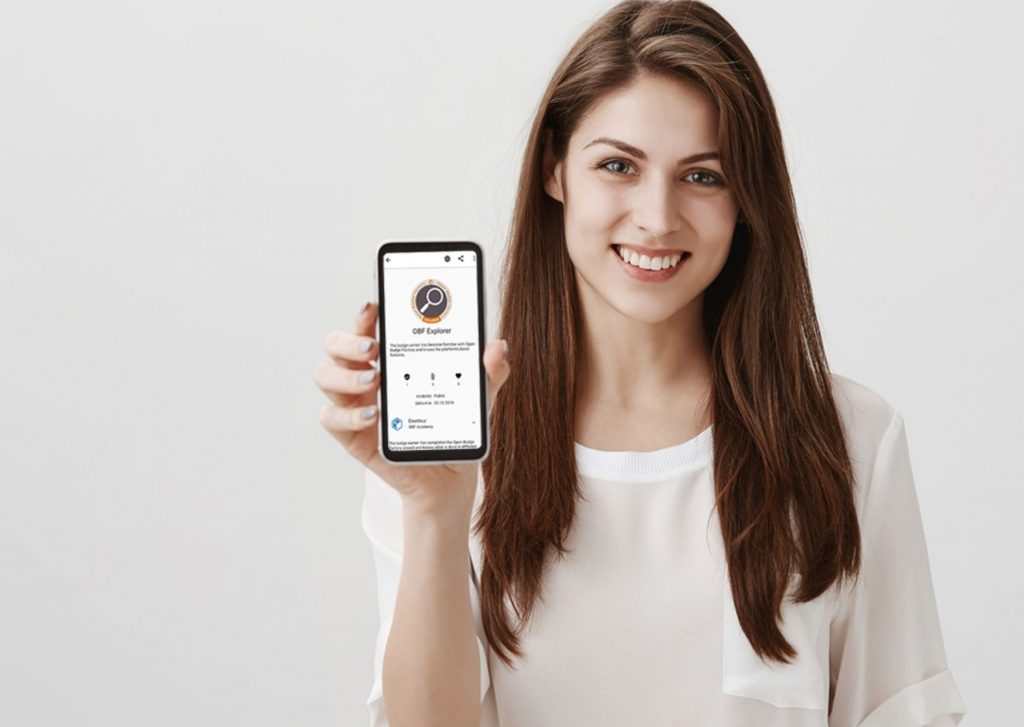 What are Open Badges?
Open Badges are standard, verifiable, portable, and shareable digital micro-credentials with embedded information about the skills and achievements of their recipients. They have been developed to make visible and recognise what we learn and achieve through work, school, hobbies, volunteering, and various other activities in our lives. They can be used to validate competencies and achievements, to motivate employees, volunteers, and students, to set up learning pathways, and to monitor individual or organisational development goals.
Why Open Badge Factory?
Open Badge Factory provides versatile tools for creating and implementing an efficient and sustainable Open Badge strategy. Recognise and reward your learners with high-quality open badges that bring them significant career value. Open Badge Factory is suitable for all kinds of organisations, such as schools, vocational organisations, associations, and companies. Work alone or work with others; with Open Badge Factory's unique collaborative features, you can build meaningful networks and badge ecosystems.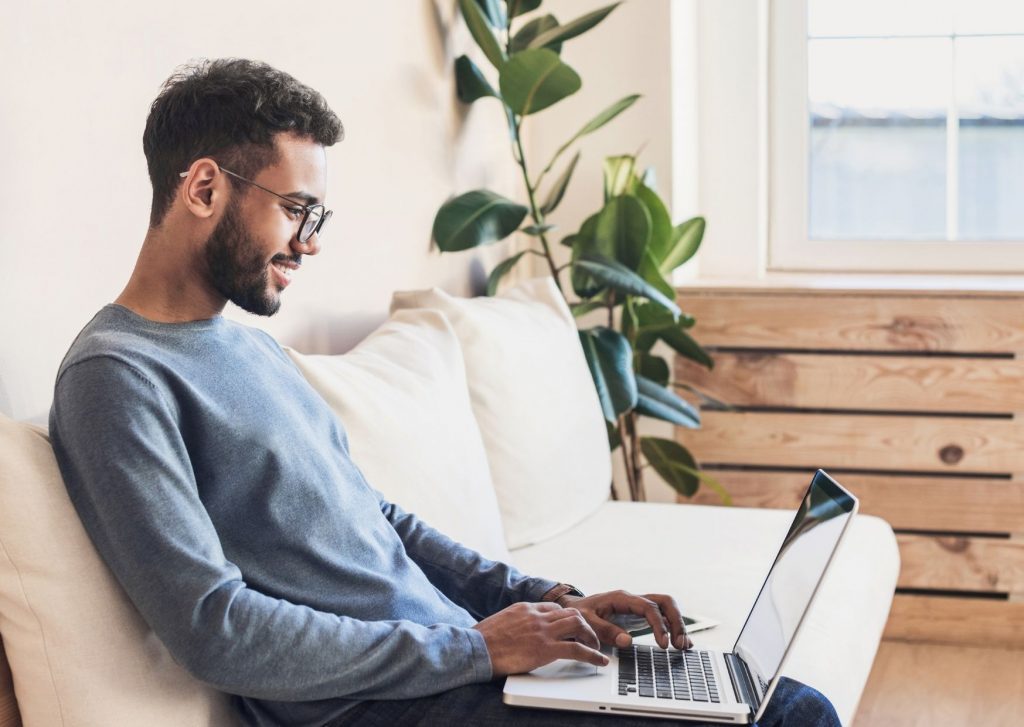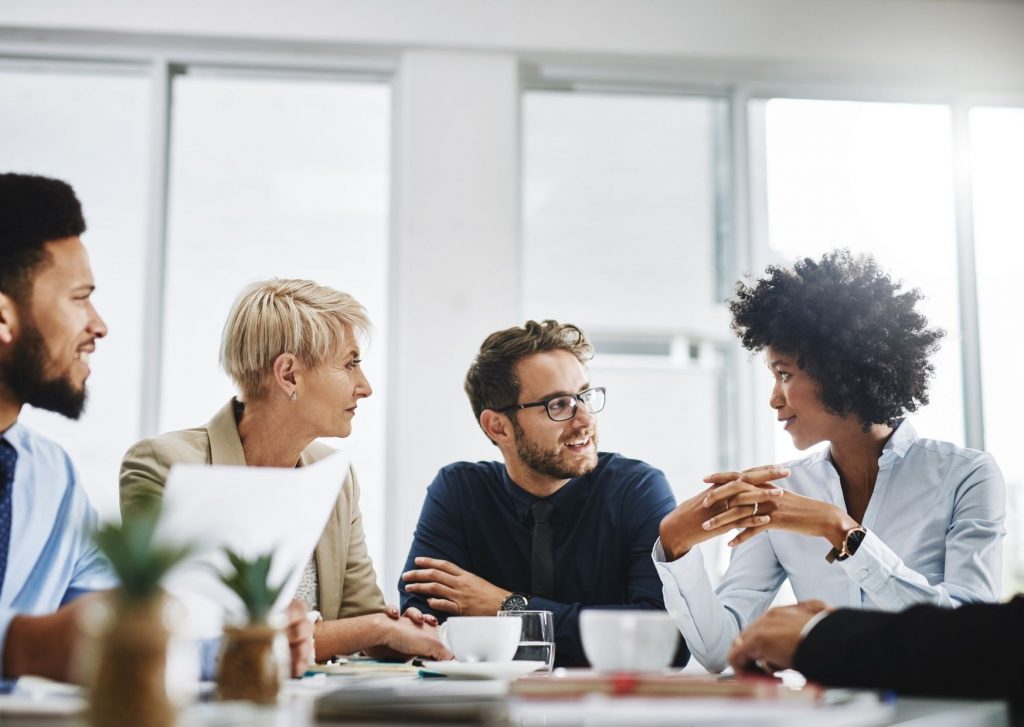 Join the Open Badge
Factory Academy
Join our free OBF Academy webinars to learn the latest updates and new features, to explore interesting user stories and to pick up tips and ideas to improve your own Open Badges strategy.
Sign up for Open Badge Factory today
Start your 60-day free trial. No credit card required.
OBF Academy Webinars
We offer everyone interested in Open Badges, a beginner or a professional, the possibility to join our free OBF Academy webinars!

Open Badge Passport
Open Badge Passport is Open Badge Factory's companion service. It is a free, easy to use online platform where badge earners can receive and store their badges safely, share them as they like, and apply for new badges advertised by hundreds of organisations. White labelled versions of the Open Badge Passport can also be installed for customer-specific user groups or communities.
Open Badge Passport is also available as a mobile application.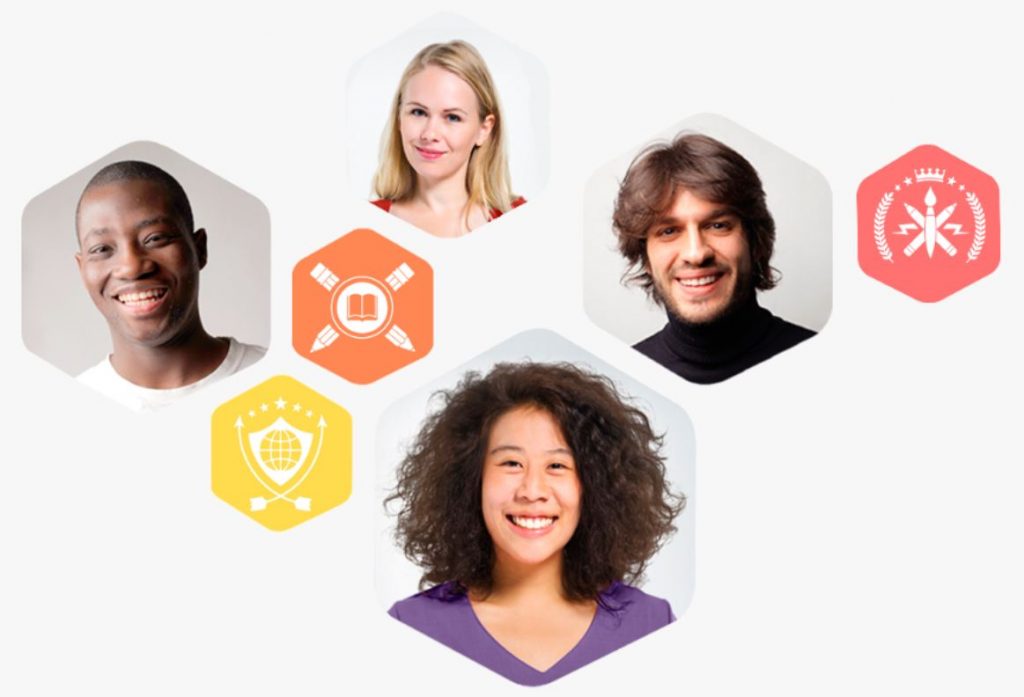 Sign up for Open Badge Factory today
Start your 60-day free trial. No credit card required.